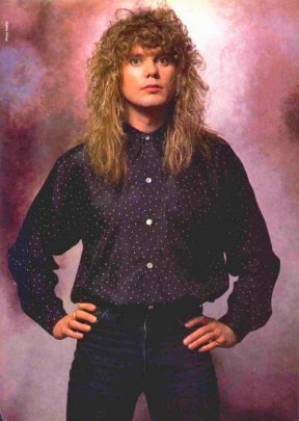 Lea Buonassisi
@Smiley_Leichi
Velkm tu maj profa
jl

ARMAGEDDON IT!



Ready Or Not



Europe <3





Def Leppard <3











WHITESNAKE






Take me down to the paradise city
Where the grass is green and the girls are pretty



Take me down to the paradise city
Where the grass is green and the girls are pretty


Queen




Queen


Bonfire <3





SAMI NAJBULŠI
O meni
Lea Buonassisi
ženska
27 let, Deep in the woods
Interesi
glasba

Def Leppard, Europe, Megadeth, Iron Maiden, Van Halen, AC/DC, Queen, Motley Crue, Scorpions, Bonfire, Whitesnake, Aerosmith...

filmi

Rock Of Ages, Top Gun, Easy A, Tenacious D And The Pick Of Destiny, Rockstar...

tv serije

Friends, Alarm Fur Cobra 11, How I Met Your Mother...

hobiji

Spanje, Muska, Bass, Klavir, Kitara...
Še več
hrana

Beer and hamburgers!

barva

Black

živali

Mačke

ne maram

''Pametnih'' ldi...

ime šole

Neverland

naj prijatelj na Igre123

๓гร. ๒єคยtץ ★™

vzorniki

Rick Savage, Joe Elliott, John Leven, Dave Mustaine, Steve Clark, Alice Cooper...
Kontakt
email

leasisi@gmail.com

skype

lea_sisi

Haha zadnja slika, ko na hitro pogledaš me na Def Leppard spomnijo
21. december 2013

fuul kul profil ni kej haha
21. december 2013

Eh mogoče drugič fajn je tisto mulo u glavo hehe sicer pa Bonfire ti so tud dobri pa še nemci so
23. november 2013

najjača profilna
24. avgust 2013

u103087