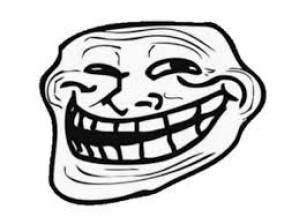 Through the gates of hell
As we make our way to heaven
through the Nazi lines
Primo Victoria!

My best buddy is Eva <3 hurt her and I will become your worst nightmare!





Vsi verjamejo v nekaj, jaz verjamem v še eno pivo.

Modrec je tisti, ki je izumil pivo.

O meni
Swag Swagster
ženska
27 let , Riverside motherfucker
Interesi
glasba

Linkin park, eminem, sabaton, terror, guns 'n' roses, bon jovi...itd

filmi

When I'm at the movies, which arm rest is mine? Left or right? WRONG! They're both mine

tv serije

Awkward

hobiji

doing stuff and that....
Še več
hrana

Don't you hate it when you offer someone food, and they say yes?

barva

we live in black

ne maram

Whales just laugh at haters

ime šole

Whales don't go to school, not because they are dumb, but because there is no school in the ocean

naj prijatelj na Igre123

evicaa

vzorniki

Whales