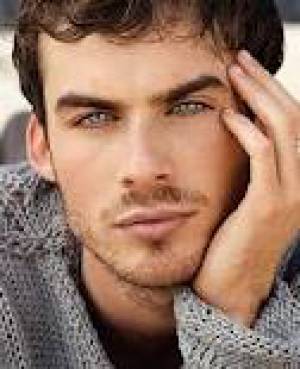 1. This is just a fan page
2. i am Anna and i loveeee the vampire diaries.Anyone alse or it's just me? c: Anyway people live you're life, 'cuz life is just too short.. c;



O meni
Anna
ženska
23 let, U.K.
Interesi
glasba

everything

filmi

horrors, actions,...

tv serije

The vampire diaries, Supernatural,

hobiji

I love playing basketball and reading
Še več
hrana

in a shop, in a fridge. c:

barva

blue and red

živali

dog, cat, but i like every animal even a spider

ne maram

i hate liers and racism

ime šole

WhatDoUCare

ja, ful so kuul. <3
12. julij 2015

jz ful obožujem The vampire diaries najlepši je pa itak damon salvatore (Ian Somerhalder)
05. februar 2015

jst tut ful obožunm vampirske dnevnike, komi čakam a pride 4 sezona vn, weeeee!!!!
04. oktober 2012