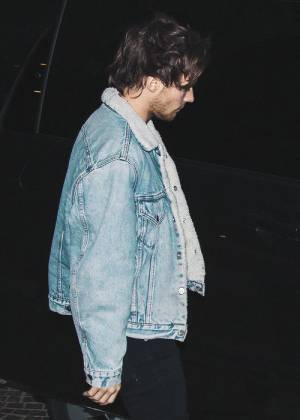 osnovno sm končala fuck yea





-sometimes we need to stop analyzing the past, stop planning the future, stop figuring out precisely how we feel, stop deciding exactly what we want, and just see what happens.



- so done with everything that's happening in the fandom rn...can we just go back to 2013 like now please.


-even if there is a tiny chance, isn't that worth going for it?