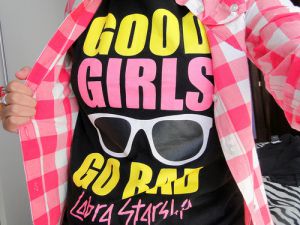 bejbika
Miley Cyrus has only 7 things she likes about you. I obviously have a lot more than that ♥♥♥♥♥

Isn't it ironic?
We ignore the ones who adore us
adore the ones that ignore us
love the ones who hurt us
...& hurt the ones who love us.
♥ ♥ ♥ ♥ ♥
╔╦╦╦╗Post this

╠╬╬╬╣chocolate bar
╠╬╬╬╣on your Profile
╠╬╬╬╣if you are a fan of
╚╩╩╩╝♥CHOCOLATE♥
♥♥ ☮♥♥.☮♥♥ ☮♥♥.☮♥♥ ☮♥♥.☮



DID YOU KNOW:
-Kissing is healthy.
-Bananas are good for cramps.
-Chicken soup actually makes you feel better.
-Its true. Guys DO insult you if they like you.
-Having someone rub your tummy when it hurts actually helps it.
-89% of guys would want girls to make the first move.
-Girls love it when Guys hug them from behind the waist.
-Chocolate makes you feel better.
-Girls love it when guys let them wear their hoodie or jacket.
-Guys think its cute when you mess up.

Interesi
glasba

3OH!3 , Italobrothers,Enrique Iglesias,Usher,P!nk,JLS,Basshunter,...

filmi

Mjuzikli,Grozliuke,Kumedije... xD

hobiji

Pless,Muzkaa pa Odbojkaa
Še več
barva

Modra,Siva,žžive barve-fluroscentne,ČRNAAA

živali

Mačke

ne maram

šole xD